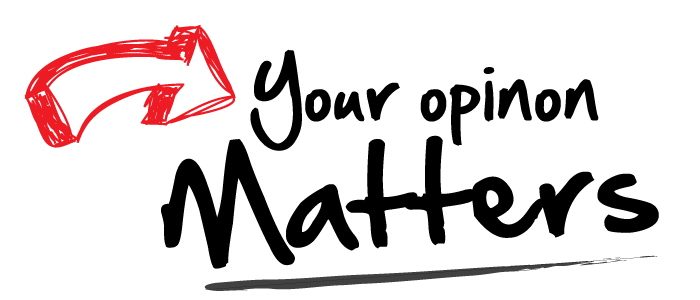 As part of our ongoing commitment to continuous quality improvement, Three Links has distributed our semi-annual family and resident survey.  Surveys were hand delivered to families attending a special Open House November 30 and a copy was mailed to all families the first week of December.
Last week, an on-line version of the survey was sent to each family member.
Thanks to all of those who have already submitted your surveys so far.  We look forward to receiving more by the January 5, 2019 deadline.