The Three Links Care Society (Three Links) has been providing high quality, affordable and professional residential care and independent housing to seniors and older adults with special needs for more than 35 years.
Three Links was established in 1979 as a response to the shortage of seniors housing in Vancouver's Renfrew-Collingwood community. With the founding principles of the Independent Order of Odd Fellows and Rebekahs to guide them, Three Links set out to raise funding to construct a community care centre in the neighbourhood.
Since then, Three Links has:
Constructed a 75-bed complex care facility in 1982 at the southeast corner of Vancouver's Renfrew and East 22nd Avenue (Three Links Care Centre). The Centre was expanded to 90 beds in 2000 with the addition of extended care and special care units.
Constructed a 39-unit apartment complex across the street from the Care Centre at the corner of Renfrew and East 22nd Avenue in 1983 (Three Links Manor). In 2010, the Manor started to subsidize 15 units in collaboration with BC Housing's Seniors Supportive Housing Program.
Acquired two residential properties adjacent to the Care Centre site in 2000.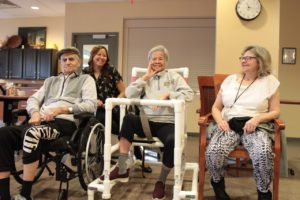 Three Links has maintained and operated the Manor and Care Centre in collaboration with the Vancouver Coastal Health Authority, BC Housing and Canada Mortgage and Housing Corporation.
To view a virtual tour of the Three Links Care Centre please visit this link.
Would you recommend Three Links Care Centre to a family member or friend?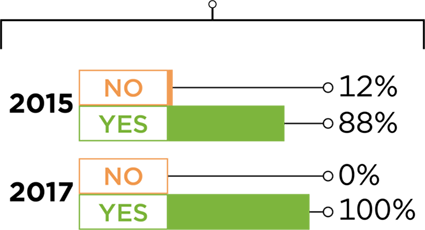 Overall, are you satisfied with the quality of care that the resident receives at Three Links Care Centre?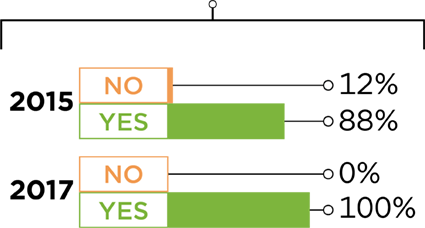 To provide our residents with safe, compassionate care and housing that improves their quality of life.
People deserve to live a meaningful life and be treated with dignity and respect regardless of their age or circumstance.
Compassion for residents, their loved ones and each other
Respect for all
Integrity and honesty throughout everything we do
Safety for staff, residents and visitors
Excellence in the delivery of quality community care and services