Three Links Care Society benefits from a strong and active Board of Directors. Board Members are drawn from the Odd Fellows Fraternity and from the community at large. Current members of the Board possess expertise in a broad range of areas including health care, law, accounting, marketing, urban development, human resources, communications, and administration. Through their governance of Three Links Care Centre, Three Links Manor, and Three Links Houses, the Three Links Care Society Board demonstrates its ongoing commitment to enhancing the lives of individuals in our community.
In addition to operating under a variety of legislative and regulatory frameworks, the Board develops governance policies, commissions regular audits, maintains a current strategic plan and releases annual progress reports on the steps being taken to achieve the goals of the plan. To learn more please visit the Three Links Board Portal.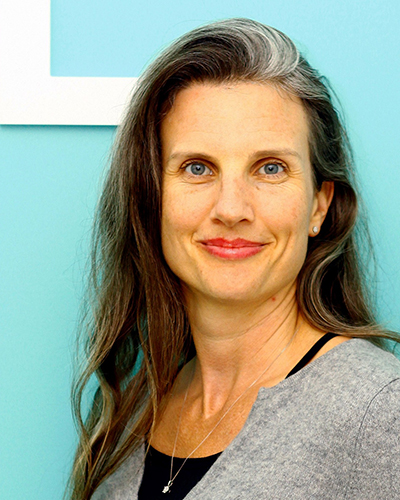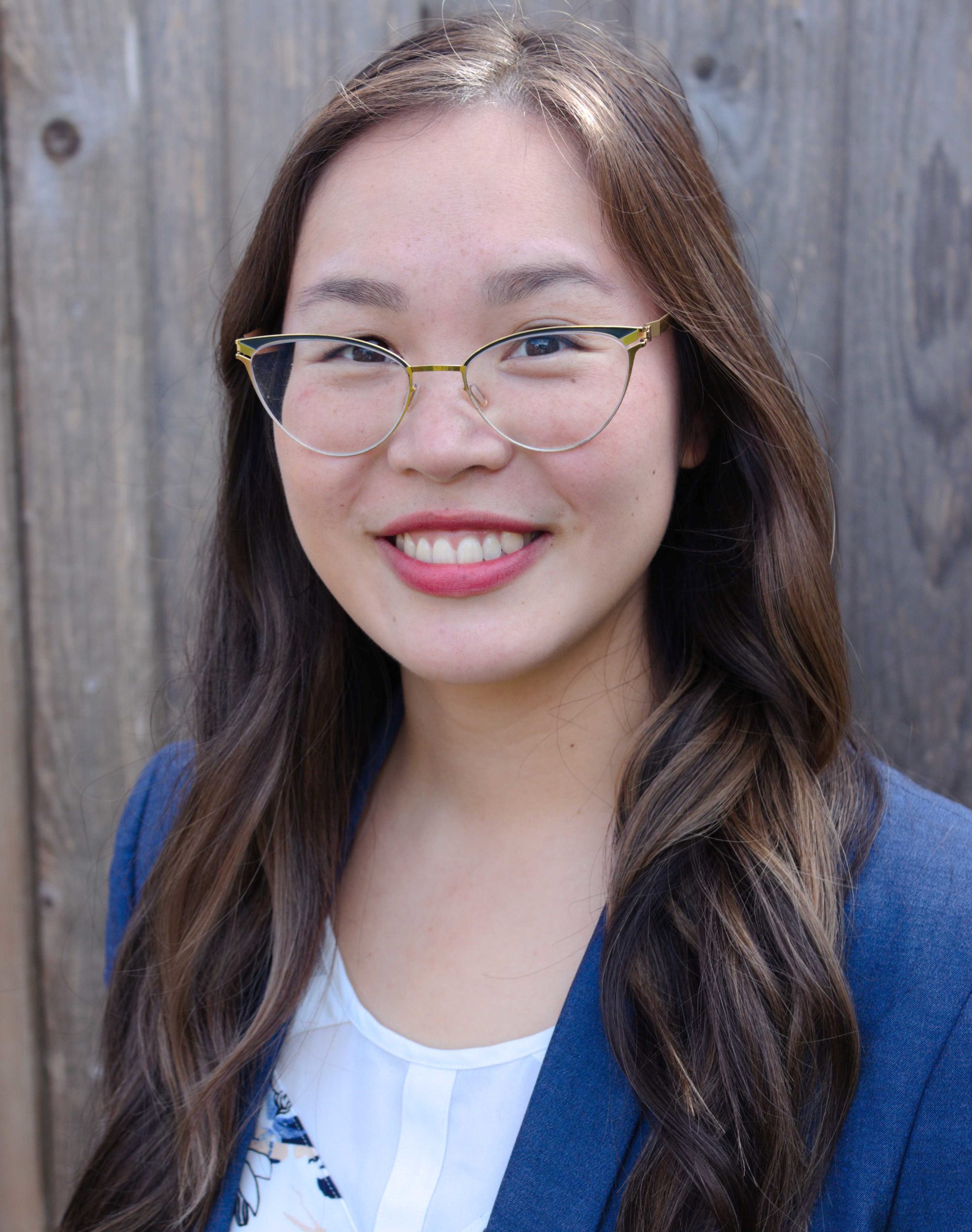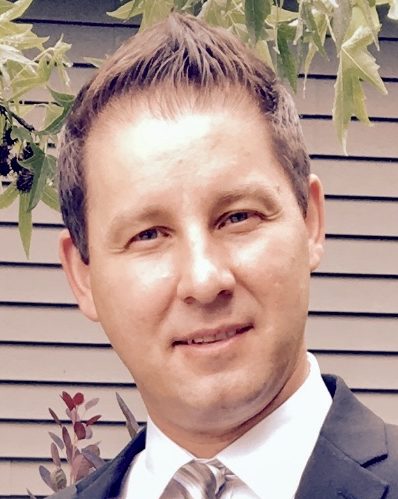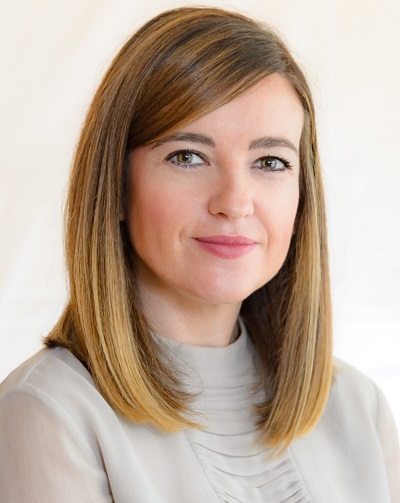 Stacey Martin
Vice President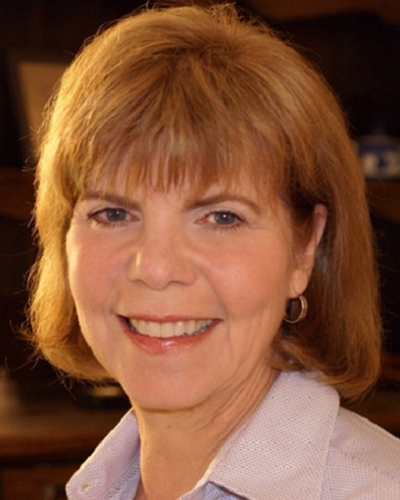 Pat Hutchinson
Chair, Finance Committee
Faria Ali
Director of Care
Janice Boyle
 Chief Executive Officer
Michelle Ivanusec
Director of  Human Resources & IT
Randy Larocque
Director of Support Services
We work closely with a number of healthcare and seniors care organizations through Vancouver, including: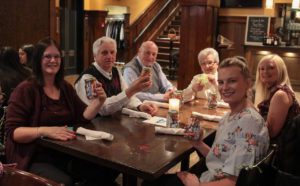 At Three Links Care Society, we consider our volunteers part of the family.  We are delighted to welcome members of the public into our residential care and independent living communities.  Our residents and tenants greatly appreciate the friendly smiles of volunteers who make time to chat, help with an activity, or simply share a cup of tea.
Our Volunteer Mission is to improve the quality of life of our residents and tenants by welcoming the kindness and skills of community members. We recognize, with great appreciation, the contribution of each and every one of our volunteers.
Volunteer positions include social visitor, activities host, activities assistant, meal encourager, bus outings assistant, sewing assistant and mentorship roles.
If you are interested in getting involved, please contact the Volunteer Department at 778-452-6508 or volunteers@threelinks.com, or fill out our online Volunteer Application form.