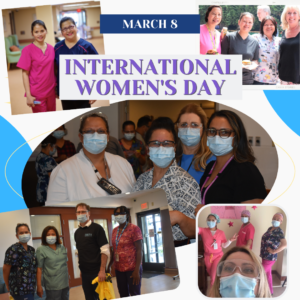 Today we celebrate the extraordinary women all over the world and recognize women's incredible achievements, raise awareness and encourage others to advocate for gender equality.
This year's theme is #BreakTheBias which focuses on creating a world free of bias, stereotypes and discrimination.
At Three Links we couldn't be more proud of our strong leaders and staff members who embody strength, empathy and compassion each and every day.
" I am grateful to be a woman.
I must have done something great in another life."
-Maya Angelou